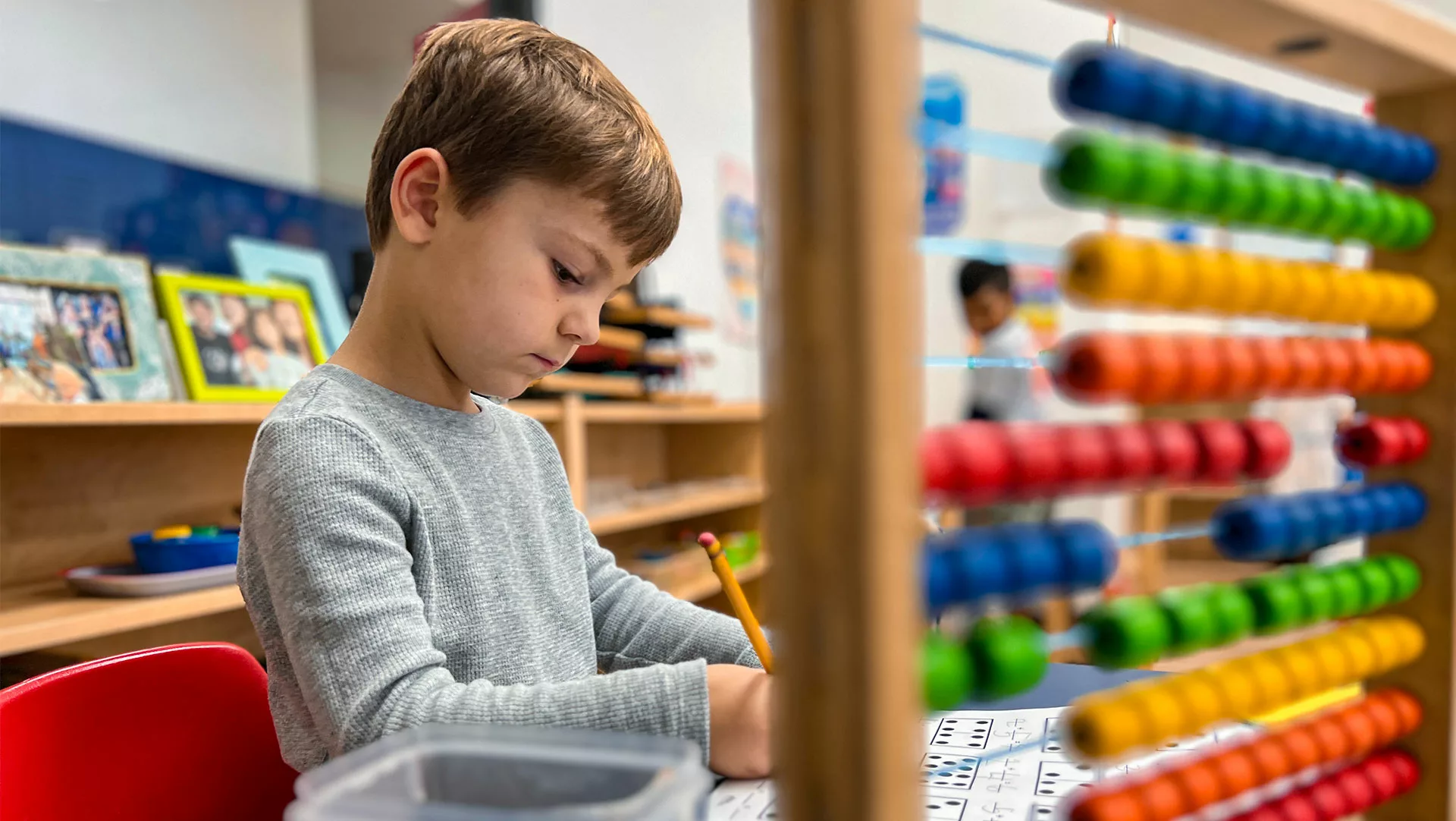 What Sets Us Apart
Our preschoolers are reading! Our Kindergarten students have an average reading score in the top one percentile in the nation, among students entering the First grade.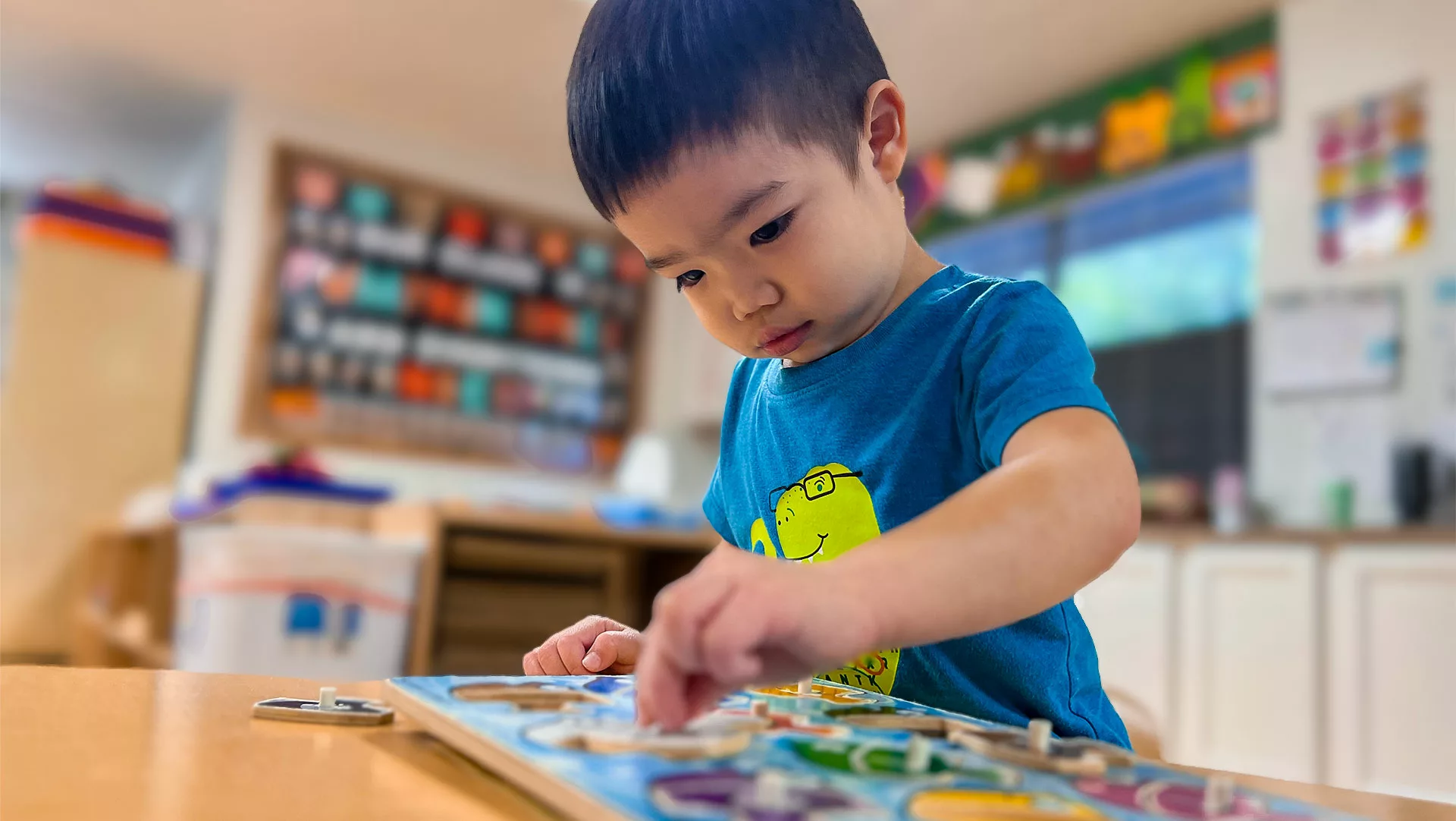 Testimonials
"My two sons attended Lakewood Montessori. We found Lakewood Montessori to have the most dedicated and caring educators that we have had the privilege to encounter."
– Amy Taylor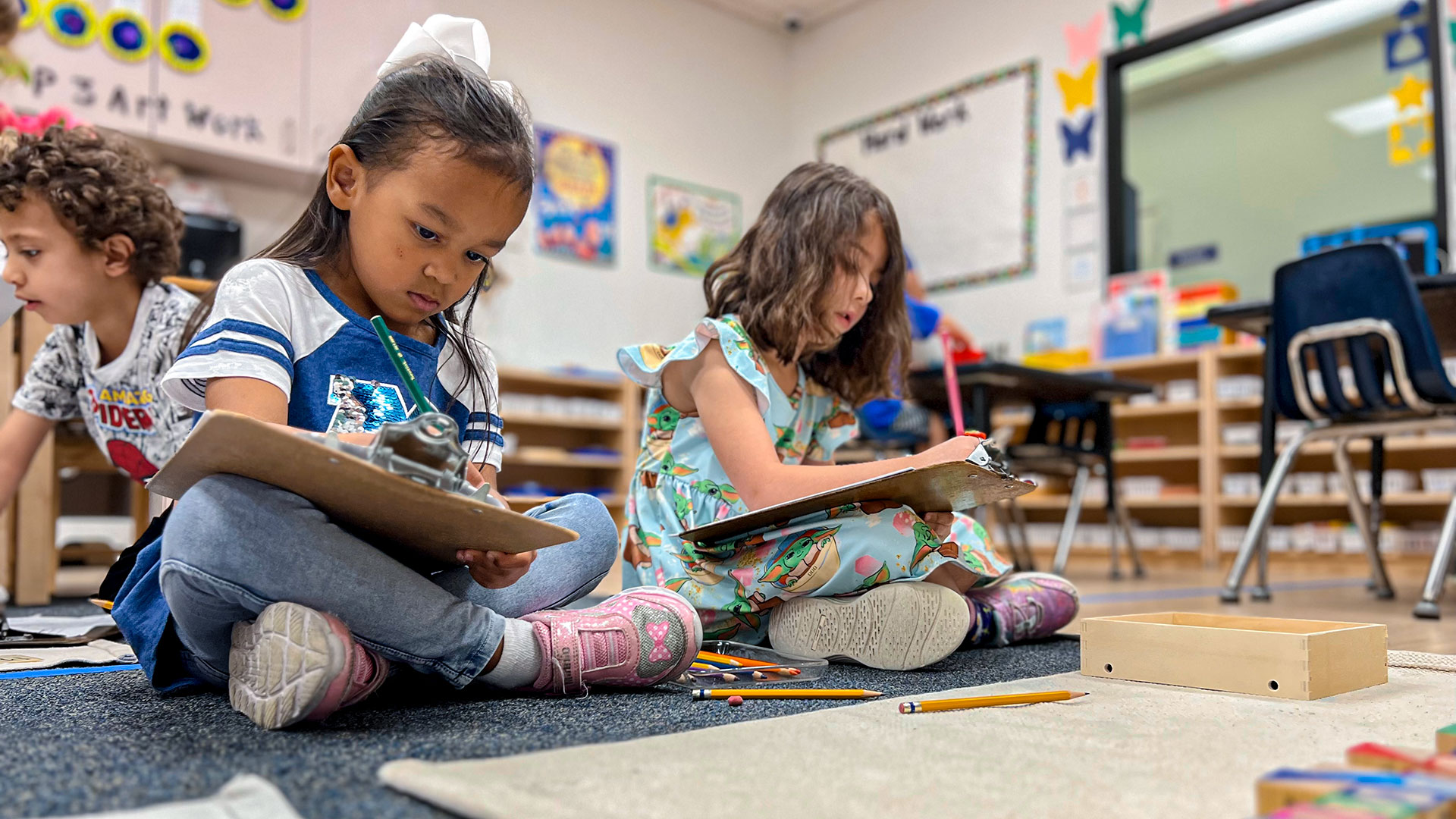 Testimonials
"I feel like I'm a walking billboard for your school. Everyone who knows me is aware of how much I appreciate Lakewood. Missy and I feel blessed that we found Lakewood Montessori..."
– Mike Ziemer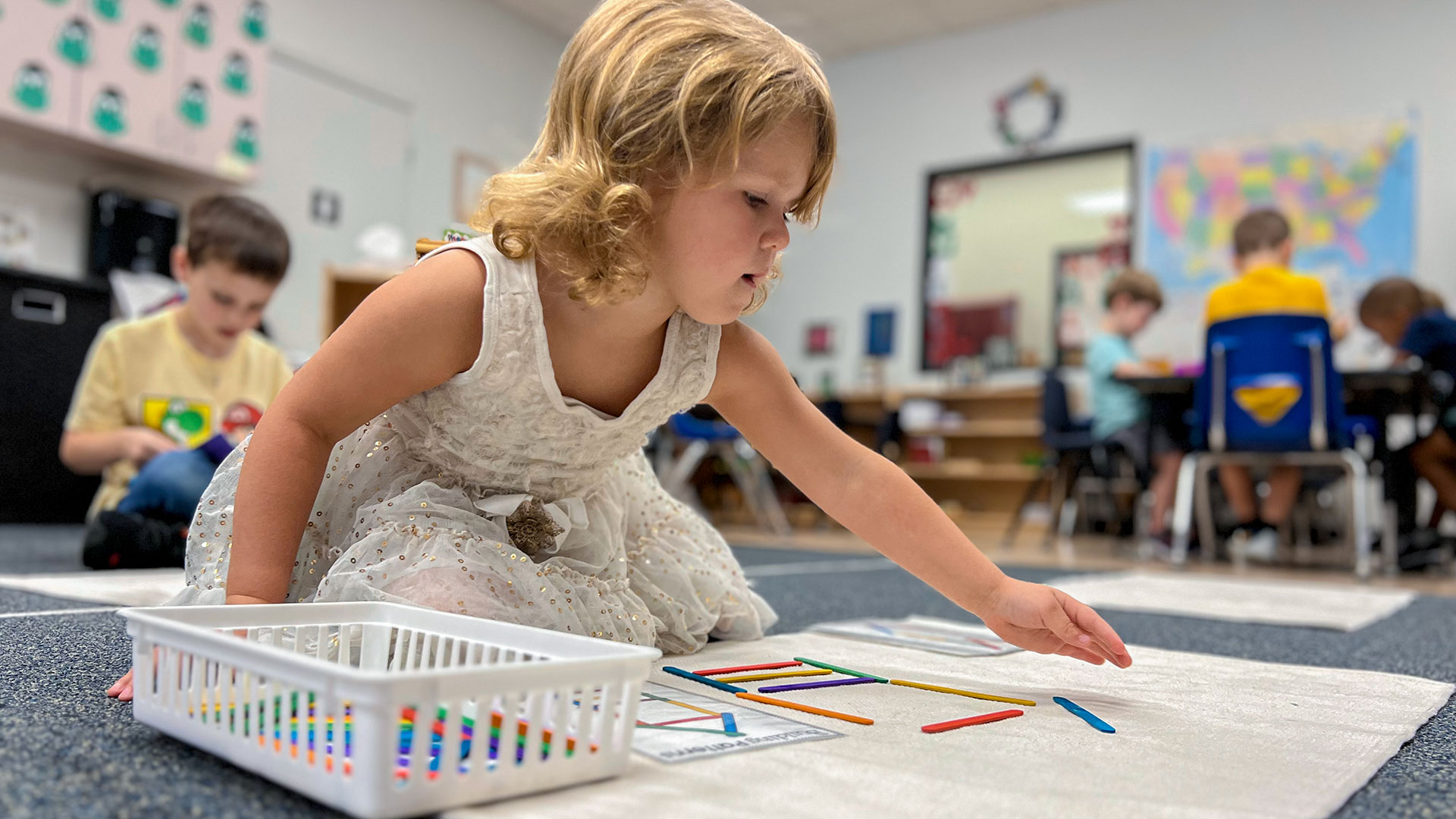 Testimonials
"After transferring into elementary school from LMS, my son was reading at a 3rd grade level while his peers were still practicing their ABCs..."
– Susan Richardson
Our mission
Our mission is to nurture children in a child-centered setting that fosters the growth of confident, caring, and successful students.  Academics are introduced through Dr. Montessori's didactic materials, which lay the groundwork for abstract thinking and the development of early readers. Lakewood Montessori students learn how to think, how to read, and how to learn.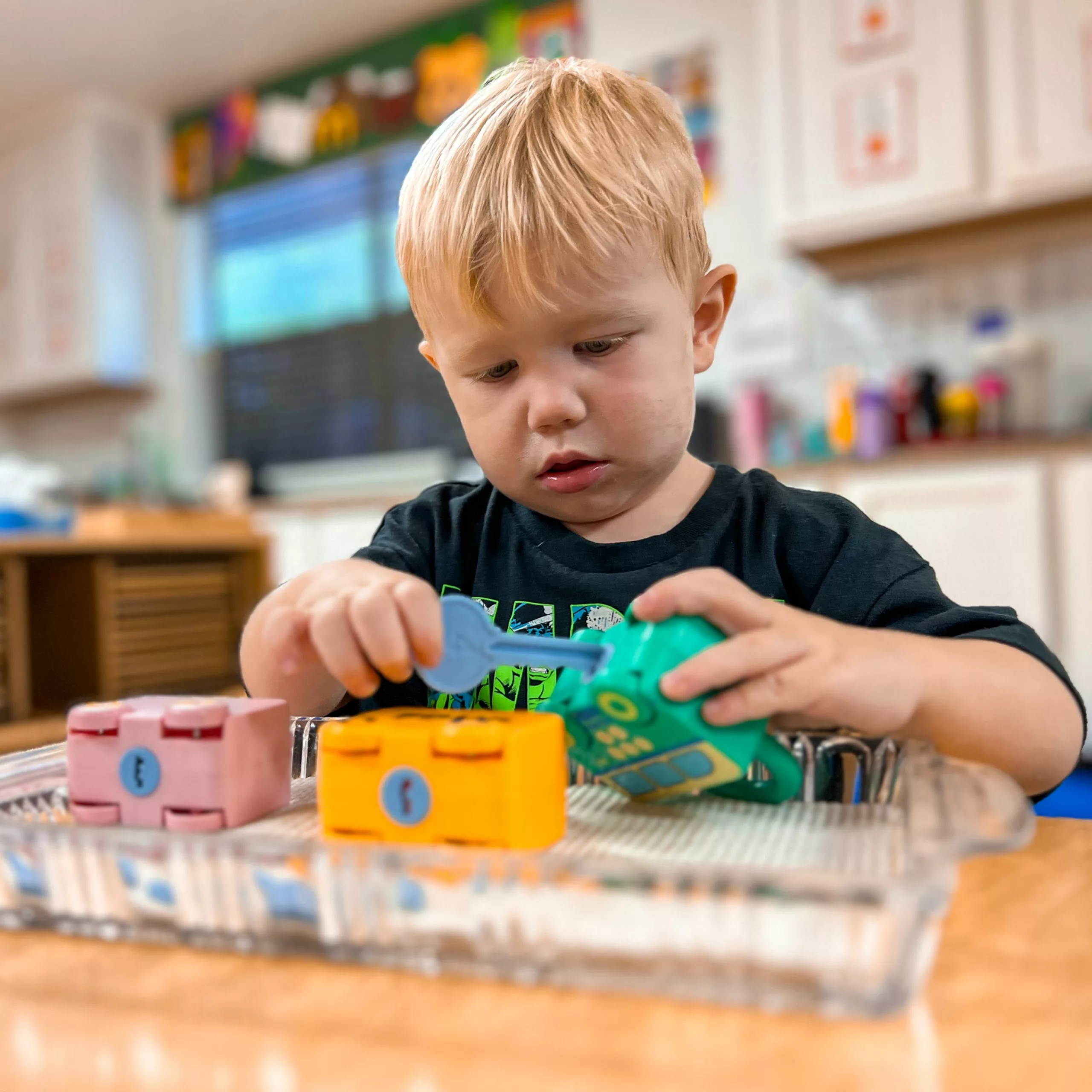 Montessori: A Child-Centered Approach to Learning
As a thought leader in Montessori education, Lakewood Montessori is here to help you understand what Montessori is all about Read More »