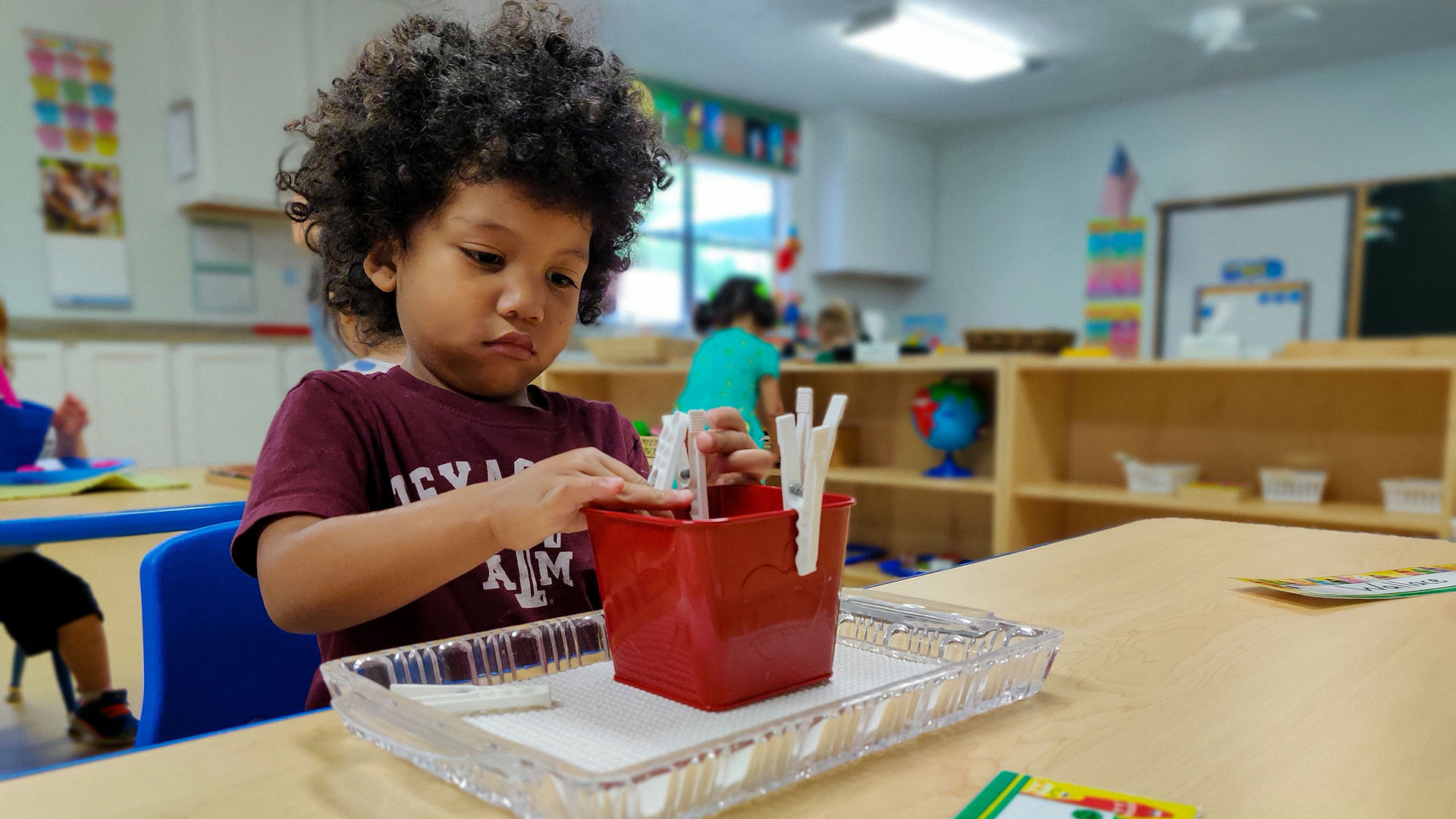 What Sets Us Apart
Our preschoolers are reading! Our Kindergarten students have an average reading score in the top one percentile in the nation, among students entering the First grade.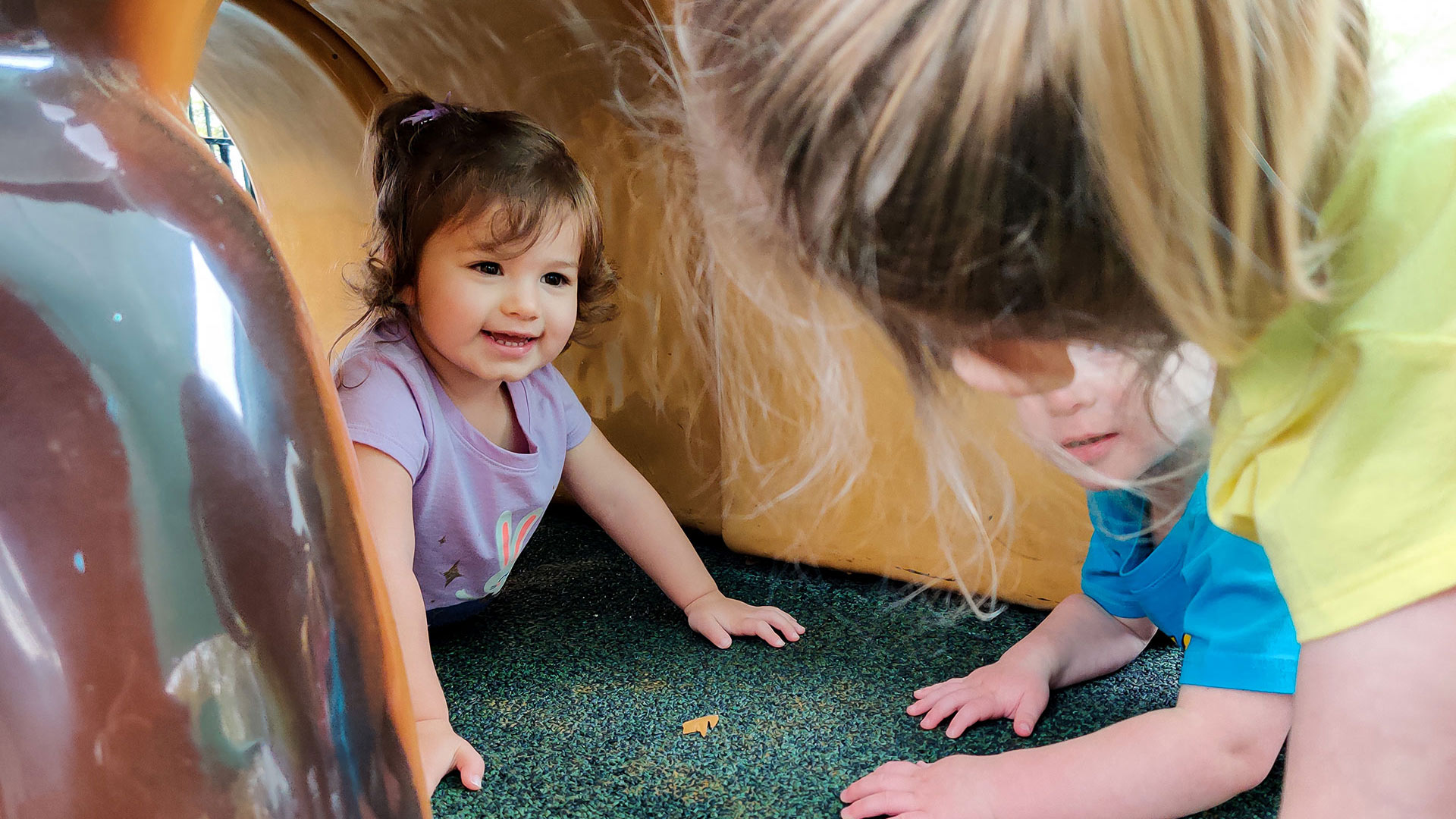 Testimonials
"My two sons attended Lakewood Montessori. We found Lakewood Montessori to have the most dedicated and caring educators that we have had the privilege to encounter."
– Amy Taylor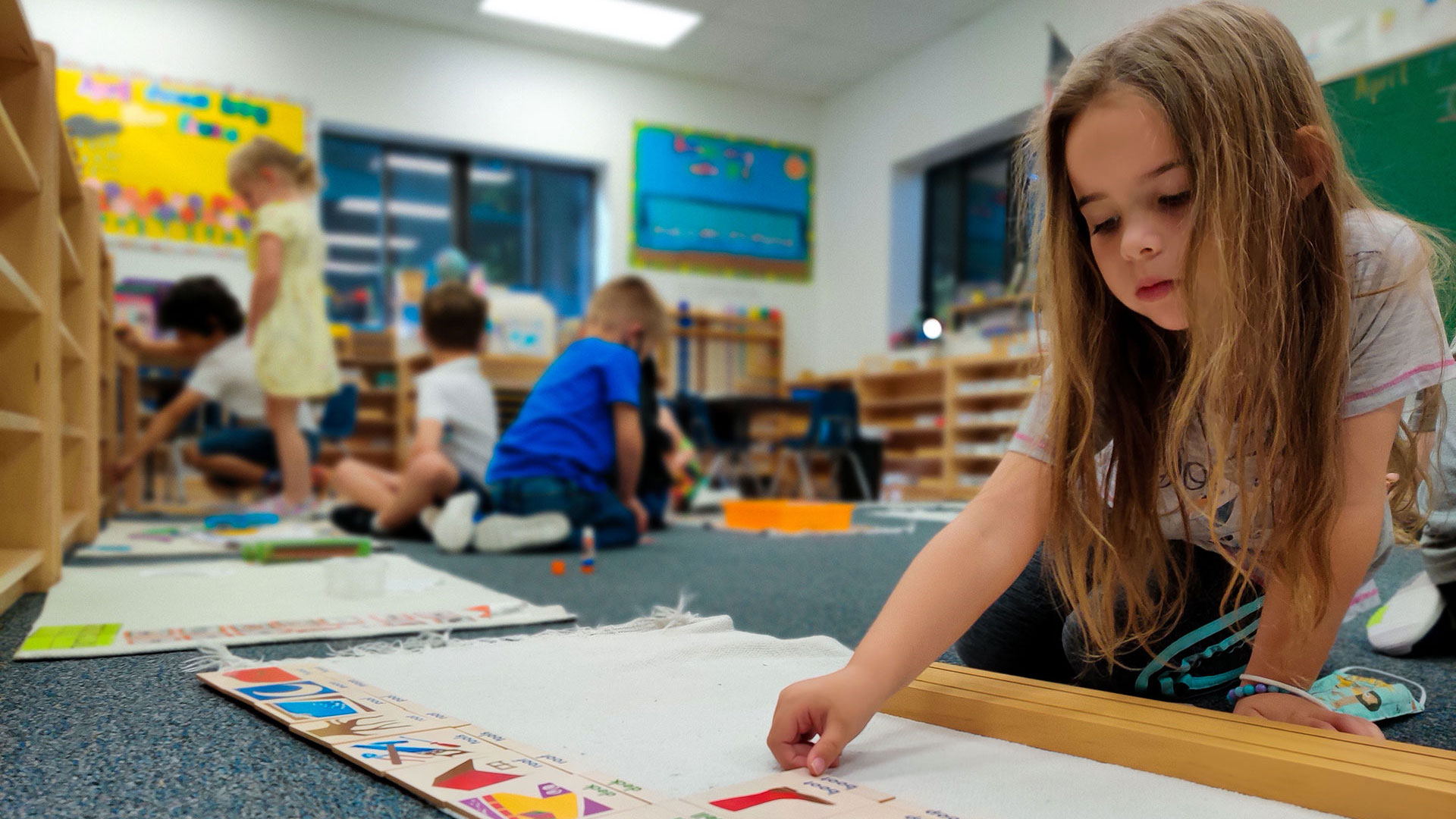 Testimonials
"I feel like I'm a walking billboard for your school. Everyone who knows me is aware of how much I appreciate Lakewood. Missy and I feel blessed that we found Lakewood Montessori..."
– Mike Ziemer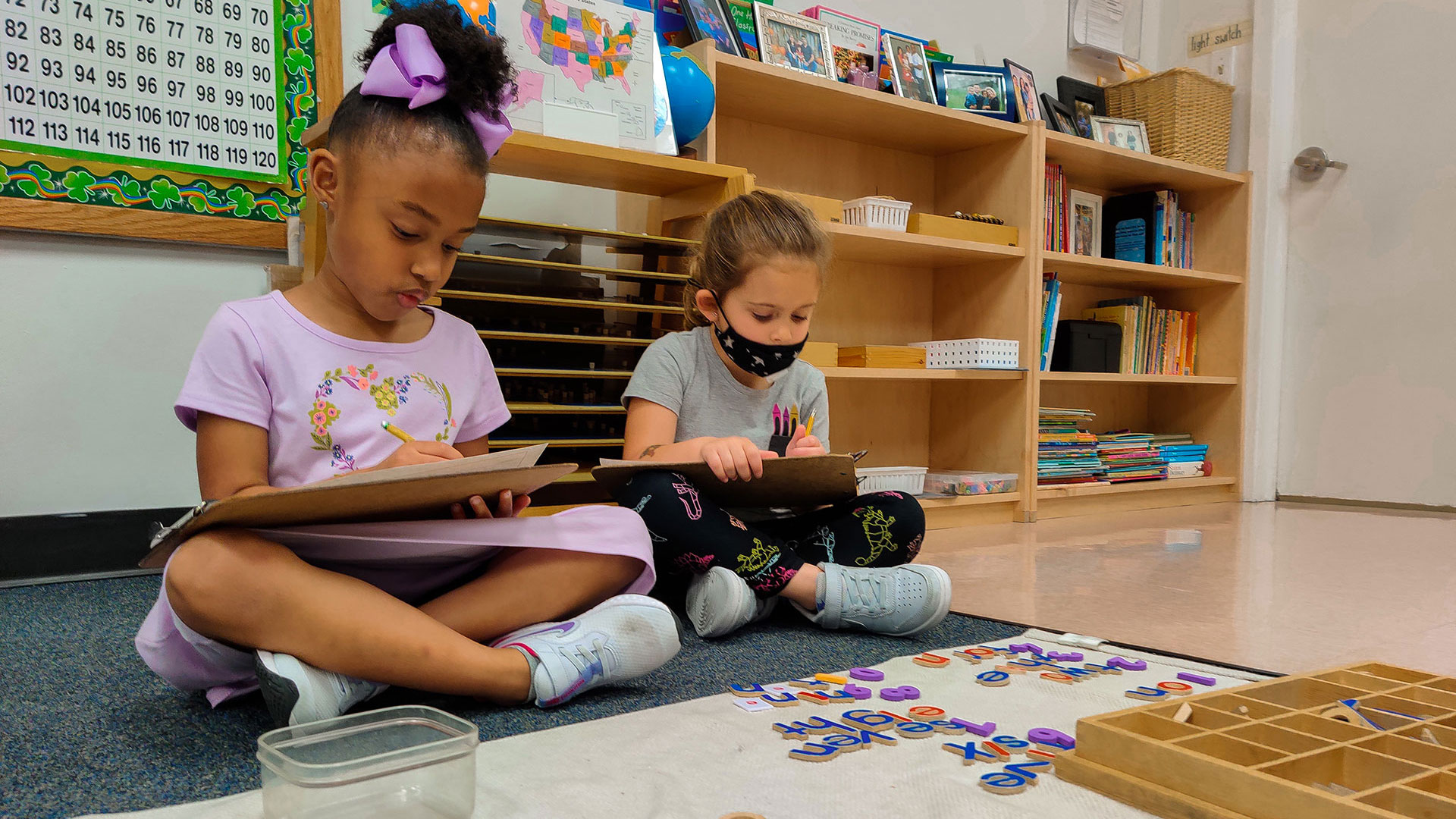 Testimonials
"After transferring into elementary school from LMS, my son was reading at a 3rd grade level while his peers were still practicing their ABCs..."
– Susan Richardson
Our mission
Our mission is to nurture children in a child-centered setting that fosters the growth of confident, caring and successful students.  Academics are introduced through Dr. Montessori's didactic materials, which lay the groundwork for abstract thinking and the development of early readers. Lakewood Montessori students learn how to think, how to read, and how to learn.
Most Montessori schools in Houston are only daycares at most. Many of the schools lack passionate teachers who are willing to connect with students. We use a mix of Montessori and traditional materials and follow the Montessori philosophy while letting your children learn at their own pace.
At Lakewood Montessori, we are also letting our children read and achieve high reading scores. Most of our children can be in the Top One Percentile in the nation. We have many reading videos showing our children improving and growing their reading skills. You can check those out on our Facebook page!
What is the difference?
Montessori is a method of education based on self-directed activity, hands-on learning, and collaborative play. In Montessori classrooms, children make creative choices in their knowledge while the teacher serves as a guide. This environment allows each child to discover their gifts and develop at their own pace.
We take this approach while also applying many other specialties that could take them to the next level. Our Preschool Program is the most highly sought, and it is more unique than other Montessori schools in Houston. You can learn more about our preschool program and see what they are learning with our curriculum!
20 Reasons To Keep Your Child in Montessori for Kindergarten
Our children grow daily, especially if enrolled in a Montessori program. Most Montessori schools send children to public school when Read More »
Why Montessori for Preschool Can Be Astoundingly Beneficial
As a parent, you want what's best for your children. You want them to have the best educational opportunities for Read More »
Montessori Builds Innovators
There are strident disagreements these days over every aspect of American educational policy, except for one. Everyone thinks it would Read More »